Medicare Can Be Confusing! Let Us Help You Find the Best Option for YOU!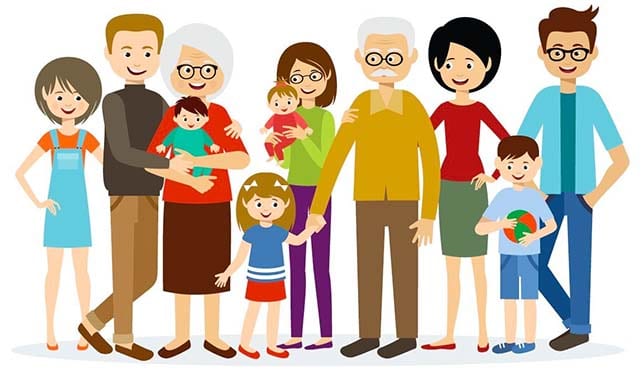 Seniors in North Carolina, AND South Carolina are using this free website to learn about their Medicare options. Get started today and secure your plan!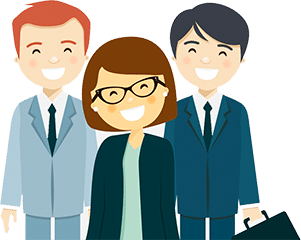 ​Who We Are
Our Purpose is Simple! Our goal is to connect Seniors with the appropriate programs to meet their Health Needs in Retirement. Our Advisors are 100% Licensed and Trained to show and offer the correct program for each unique individual needs. Please feel free to read on this website all about the various Medicare Programs available. NOTE: If you fill out the information tabs above, you will be contacted by one of our advisors.​