Get Answers About Medicare For 2022 & 2023!
Don't Miss Out—Open Enrollment Is NOW!  Get Your FREE Annual Review
Click On Green Button For Details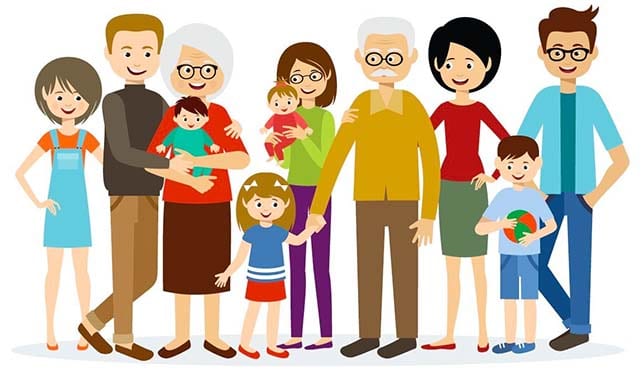 There is so much confusing information today regarding Medicare and the options available.  Feel free to browse around the site and discover what choices you have.  Please remember if you want help, click on the green button and someone will contact you.   Get started today and secure your plan! 864-907-0458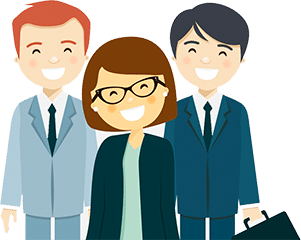 ​Who We Are
Our Purpose is Simple! Our goal is to connect Seniors with the appropriate programs to meet their Health Needs in Retirement. Our Advisors are 100% Licensed and Trained to show and offer the correct program for each unique individual needs. Please feel free to read on this website all about the various Medicare Programs available. NOTE: If you click the green button above for personalized answers to your medicare questions, you will be contacted by one of our advisors.​
Get Your Questions Answered with Scott Bradley Today 864-907-0458